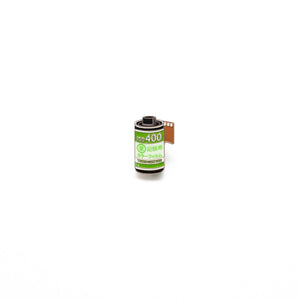 A great way to remember what films you have loaded in your camera, just pin it on your camera strap. 
A tribute to the now legendary, discontinued 35mm color negative film. Originally intended for construction site photography, 業務記錄用 literally translates into 'Operational Recording'.
2018 RIP
Highest quality cloisonné pin
Black rubber pin clutch
Size: 26 x 18mm
Buy 3 or more ThirdCulture 35mm Pins to get RM10.00 off!