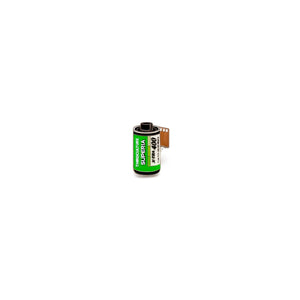 A great way to remember what films you have loaded in your camera, just pin it on your camera strap. 
For the film shooters! Inspired by one of our favorite color 35mm films, Superia X-Tra 400.
Highest quality cloisonné pin
Black rubber pin clutch
Size: 26 x 18mm
Buy 3 or more ThirdCulture 35mm Pins to get RM10.00 off!